Passat B8 (2015-2016)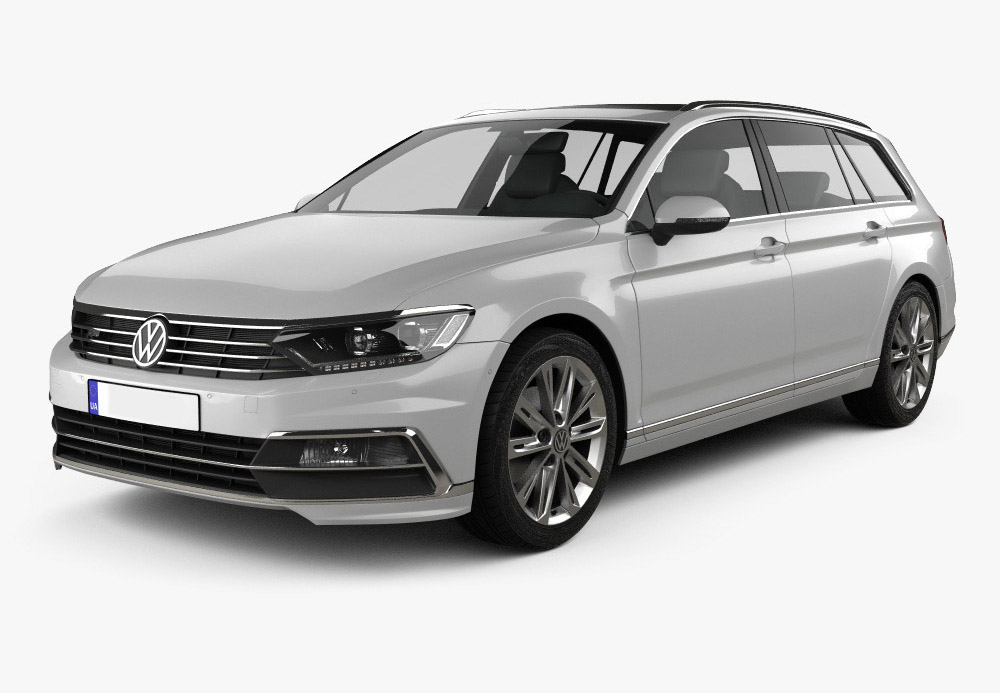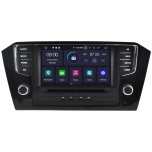 This device is a pure Android computer, GPS navigator and multimedia player in your car. All Google Play apps are supported, e.g. GoogleMap, Waze, Youtube, Spotify, etc. The device is compatible with all mobile phones.

Android 10 | Octa-Core Octa-Core 64 bit PX5 Cortex-A53 1.5GHZ | Bluetooth 5.0 hands free calls and music stream | 4 x 48 W Surround Stereo
SKU:
RVT5579 ,
Delivery time:
15 - 25 days
409,00 €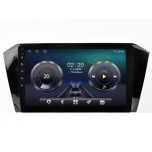 10.1"tollise ekraaniga Android GPS multimeedia- ja naviraadio. Sobib ühtemoodi kasutamiseks koos nii Androidi kui ka Apple iPhone telefonidega.

Android 11 | Bluetooth 5.0 telefonikõned ja muusika striim | Google Play äpid: Waze, Youtube, GoogleMaps, Spotify jne. | SIM-modem | AppleCarplay
SKU:
WTS-9241 ,
Delivery time:
15 - 20 tööpäeva
From 329,00 €